What Is Safety?Definition And Meaning
Definition "Safety" can be used to name an object whose whole purpose is to prevent or discourage operation of a dangerous weapon or machine without explicit intent to do so. An example usage is "He disabled the safety on the pistol before he shot 5 rounds at the target".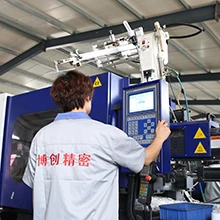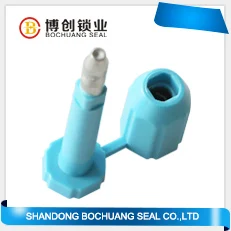 For safety, our factory has been fully prepared. Every employee is wearing a uniform. High-tech personnel responsible for the management of large-scale machinery and equipment. And most of our machines are digital. Ordinary workers wear gloves to avoid dangerous things. This proves that we are hard at making every product. Ensure the smooth progress of the production process.